(Taken from the Downriver Genealogical Society website — proudly supported by DownriverThings.com) The Downriver Genealogical Society, in its continuing efforts to support our community, has developed a program to support the direct scanning of 60 years of newspapers from Wayne County, Michigan and surrounding areas. This "Newspaper Digitizing Project" is a long-term effort to preserve the local history, customs, and traditions that have made the downriver area what it is today. Heritage Media Group, publishers of downriver papers for 21 communities, has chosen us, the Downriver Genealogical Society, to preserve the history of our area. This honor is a testament to our 33-year history of preserving the past for future generations. In January of 2013, we became the custodians of their collection of newspapers from 1943 – 2003, currently in a storage facility. Our objective is to scan each and every page, convert it into a searchable format and provide access via the internet free to everyone. While this may seem an ambitious project, we are confident with some help from our supporters we will succeed!
Project summation: Bacon Memorial District Library has nearly 133 years of Wyandotte newspapers on rolls of microfilm beginning in 1880 to the present day. This wealth of information is accessible to the public by using our microfilm reader/printers, however searching can be time consuming and requires a visit to the library.
We are excited to announce a new initiative to digitize these rolls of microfilm and make them available online, for free, to anyone with an internet connection. Additionally, the newspapers will be keyword
searchable, enabling users to find all mentions of a particular name or term with one simple search.

The value of making these newspapers available online is monumental. Historic newspapers offer an abundance of data about civic, political, cultural and social events of the period they document. Not only will residents be able to access obituaries of their ancestors, researchers be able to trace small town political developments, curious students be able to travel back in time, but Wyandotte and the surrounding Downriver community's profile will be raised throughout the world. Opportunities to link to depositories of information such as the Library of Congress's Chronicling America Project abound.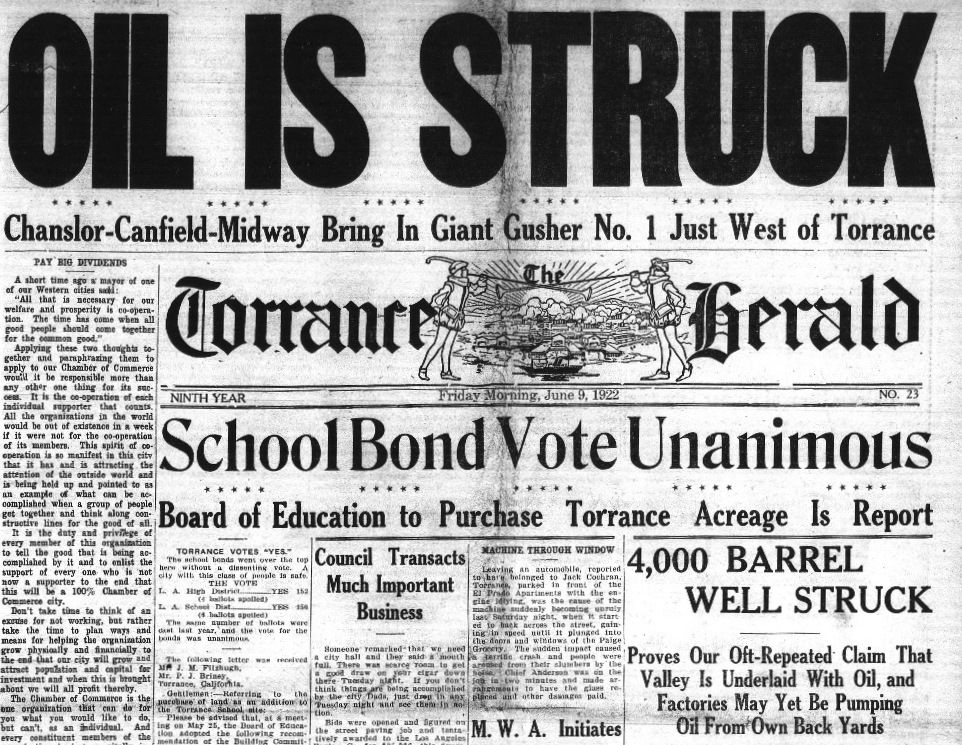 The vast variety of genealogical data contained in each issue of any of these newspapers is incredible. It's not just a collection of names but the local history (good and bad) of whole families, how they grow with marriage announcements, birth announcements, graduations, promotions at work, obituaries, and lesser known details involving their family history and homes. Some are the success stories of local businesses, even the ads become valuable snippets of information about some families.
The equipment necessary to preserve our history is expensive. Along with the large format scanners, we'll need internet access and servers for our volunteer workers to complete this project. We are pursuing the potential of national grants for the long-term financial success but the donations we receive will help us get started that much sooner.
As a 501(c)3 organization, all donations are a tax deductible investment in preserving this historical data. We are anxious to acknowledge all donors on our website, with your permission. You can also review our progress.