The most comprehensive online study of Southern Detroit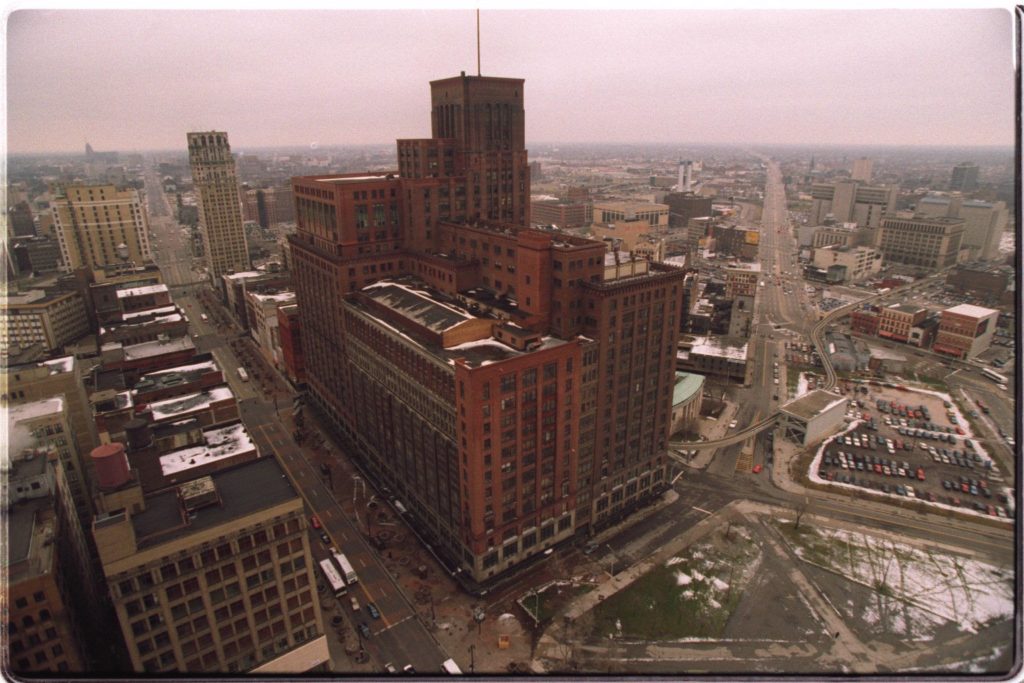 Thank you for taking the time to visit! We are a historical-based website focused on the evolution and story of the southern Metropolitan Detroit, Michigan area.

From its humble beginnings as an off-shoot of emerging French settlements along the river south of the new Fort Pontchartrain in the early 1700s, we visit its pioneering steel and chemical industries, and how each of our eighteen cities and townships have uniquely evolved since initially plotted in the 1827 Michigan Territorial Survey. If Detroit was once called "The Arsenal of Democracy," Downriver definitely gave its share toward making that arsenal possible.

The challenge factor in creating a central site is definitely there. Memories do blur, times & locations may shift, but we found our contributors' enthusiasm unmistakable and their resolve unshakable. We believe our mission statement sums it up nicely.

We hope your stay is an enjoyable one!
Latest Posts